Our six-module course provides training on the changes implemented to the HAZCOM Standard brought about by the Globally Harmonized System (GHS) of Classification and Labeling of Chemicals, in accordance with OSHA.
Take a tour of our training for a glance at features, topic covers and more.
Clear and concise information tailored for students and staff at schools or universities in lab settings new to the training or as a refresher course.
Ensure that everyone who has the potential to be exposed to a hazardous chemical takes training, be safe and be in compliance.
Aimed at helping employers protect those in the organization from the effects of exposure to hazardous chemicals used or stored in the work setting.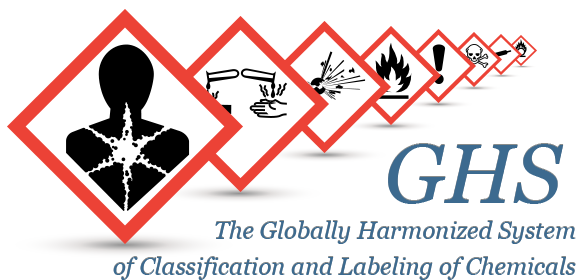 Flexible billing options available. Sign-up today to get started.